DIY Timber Stairs – Quick & Easy To Install
1 – 17 Steps | 240mm & 290mm Material | Any Rise, Any Going, Any Timber
Quality Stair Kits – Owned and Operated in Australia
LOSP Treated AFTER Manufacturing
Standard Kits + Any Height You Require
Crafted to your required dimensions
240mm + 290mm Material
_

We Offer A Wide Variety Of Products To Choose From:
CCA Pine Stairs Kits
Merbau Stairs Stair Kits
LOSP Pine Stair Kits
Premium Stair Kits
Hand Rail Flight Kits
Stringers
Treads
OUR OTHER BRANDS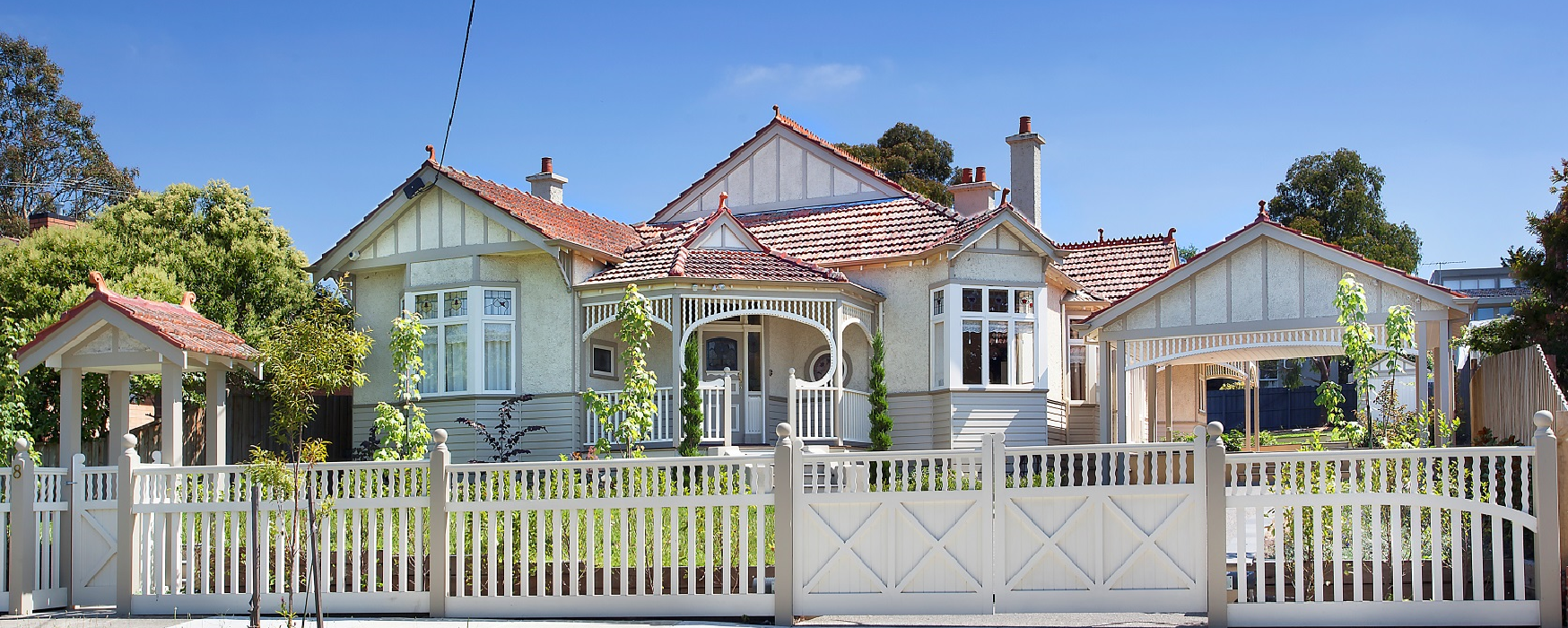 Check out our period range here. Fretwork, architraves and skirting, privacy screens, gates, verandahs and lots more. Custom products and full matching services are also available.
Call Us Today! (03) 9720 7266| sales@diytimberstairs.com.au